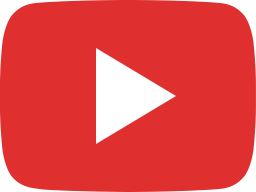 Oculus Quest Best First Accessory – HONSVR Prescription Lenses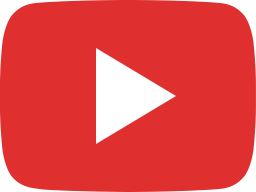 Looking for a wifi web camera for the house? Check out the Reolink E1.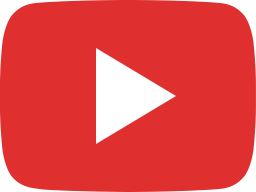 Depstech Endoscope – Looking in small spaces.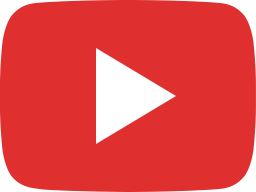 Introducing the Wyze Light Strip and Wyze Light Strip Pro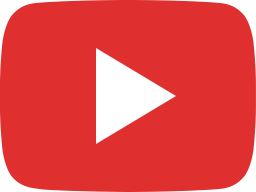 Wyze Monitoring Part 2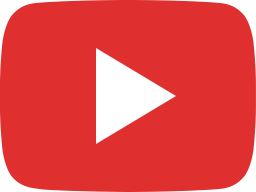 Wyze Monitoring Part 1
All of the reviews and opinions are unbiased and based on my own experience.   There are times that I may receive complimentary items to review.  These reviews are also unbiased and based on my own experiences and will be clearly marked.

As an Amazon Associate I earn from qualifying purchases.  I also have other affiliate relationships with other vendors.